The summer season begins and the harvest of one of the oldest ancient plants on earth begins.7ruz, with large private lands and in the heart of the mountains, picks the best type of black cumin in a principled way and is ready to send to the factory.
If black cumin does not mature in the arms of its plant, picking them is devoid of any real properties and value.
Therefore, we harvest black cumin at the right time and in the right way. No machine is installed to harvest it and only this is done traditionally by our human resources.
Iranian cumin is the best type of cumin in the world, because it has been growing in the mountains since ancient times without the intervention of any manpower.
As the name implies; This type of cumin grows in the foothills and upper parts of the mountains in different areas and has a completely natural growth process away from human life.
Cumin in areas that are geographically impassable; It grows and evolves.
A neatly maintained building is an important asset to every organization. It reflects who you are and influences how your customers perceive you.
Aromatic black cumin 7ruz
Cumin is a product that needs cold weather and enough water, so this product grows in years when there is relatively good rainfall in the city.
We carefully screen all of our cleaners, so you can rest assured that your home would receive the absolute highest quality of service providing.
The best time to harvest this product is mid-June to mid-July, because at this time it has the best capability for arrangement, while it has more quality and quality in this period.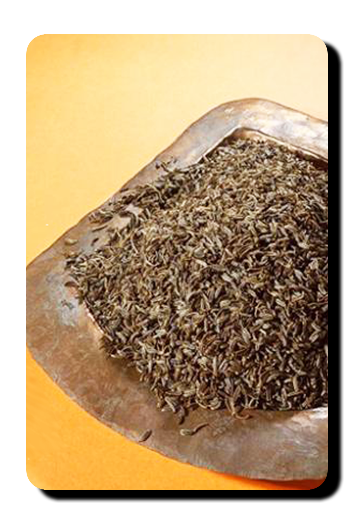 We travel to pursuit of cumin.
7ruz pure Mountain Cumin is just one example, primarily sourced from the central region of iran. The Cumin plants we sustainably harvest . The Mountain Cumin bark Is harvested, cleaned, sorted, dried, aged and tested for quality at our facility—then carefully packaged for a trip to the factory. At our mill in , the Mountain Cumin is unloaded, cleaned, blended and bottled. The Mountain Cumin is always tested for quality, consistency, and flavor, like every herb and spice from 7ruz.
We source from over 100 Town and village around the iran. That same commitment to quality carries all the way up the supply chain, supported by our stringent food safety standards. It's an attribute that both you and your customers can taste, and one that can transform your meals from good to great.